Custom Application Developers
Since 1996, we understand that each company is unique. This is the reason why we pay particular attention to each management system we develop for our customers in order to meet their specific business needs.
Direct Impact Solutions has designed hundreds of custom applications to enable workgroups with unique and complex processes to improve productivity and profitability.
Why Choose Direct Impact?
A Multidisciplinary Team
Our team of experts includes Project Managers, Business Analysts, Developers, System Architects and UX/UI Developers to provide you with an improved user experience.
A Passionate Team
Count on a dedicated and available team to better meet your needs in the operations and growth of your company.
An Agile Team
We use proven methods inspired by Agile best practices to quickly deliver results and ensure the profitability of your investment.
Go Digital: Transform Your Organization
FileMaker Consultants & Developers
Our FileMaker Certified Developers can make your project a reality. Claris FileMaker is the ideal platform to help employees improve their productivity. It allows for the digitization of company processes and integrates with other existing technologies.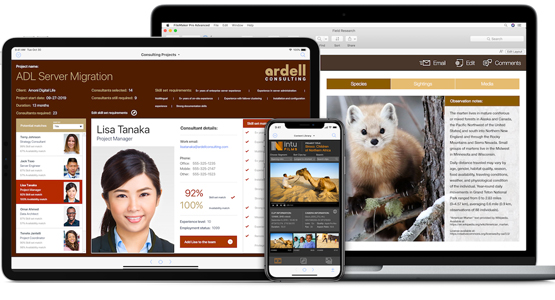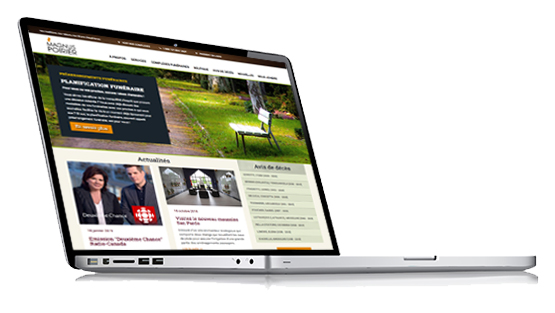 Web Application Developers
When it comes time to share information with customers, members or suppliers, Direct Impact can design the custom web applications needed, whether as an intranet, extranet or transactional site. We're experienced in creating customer portals, satellite applications and progressive web applications.
Sign up for our mailing list to receive communications
I agree to receive email communications from Direct Impact Solutions. Data will be used only by Direct Impact Solutions and will not be transferred, sold, rented or made available to a third party in any way.